Hi, I'm Tran. I'm a visual designer currently based in Singapore. 
I graduated from a business school with a passion in visual storytelling and 2d motion design. I have experience in creating promotional materials, events collaterals, brand identities, and visual content. My design principle is to create visuals that evoke emotions, and my career goal is to create things of lasting value.
. Dreams to work in game design & development. Check out

my first game

!
. Remarkably inarticulate with self introduction
. Loves books, games, coffee, space, dogs, small birds
. Also loves palindromes, pretty color palettes, and Oxford commas
Bonus content because you're an awesome human being: here's a collection of very lovely drawings my friends have made of me c: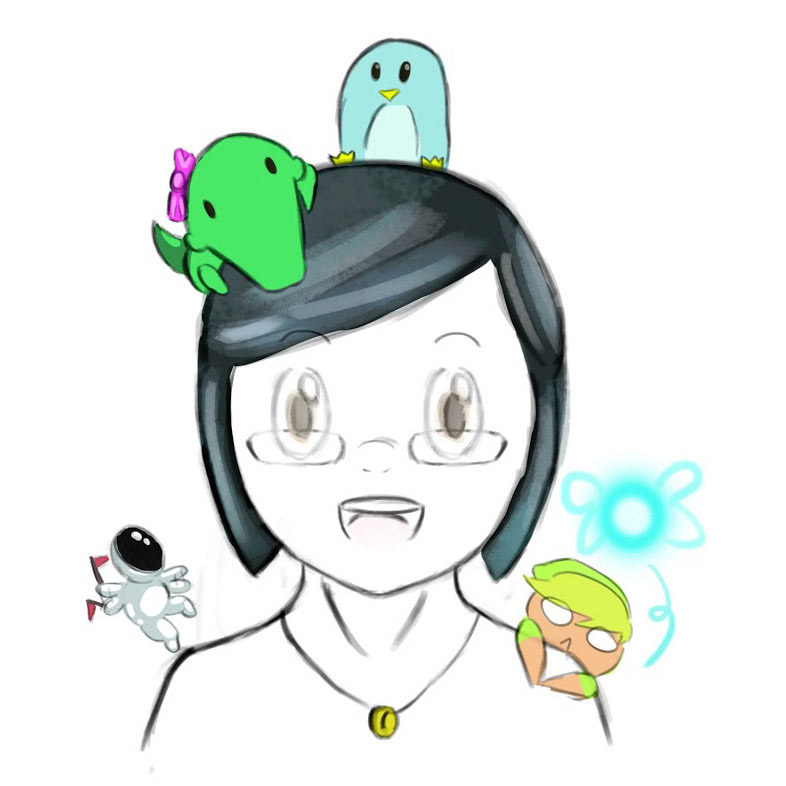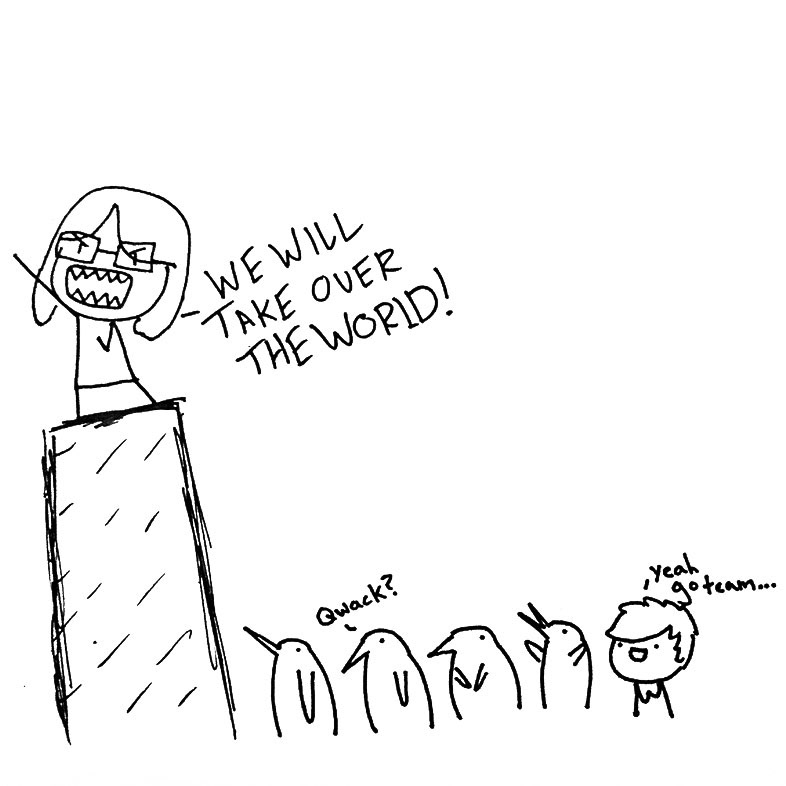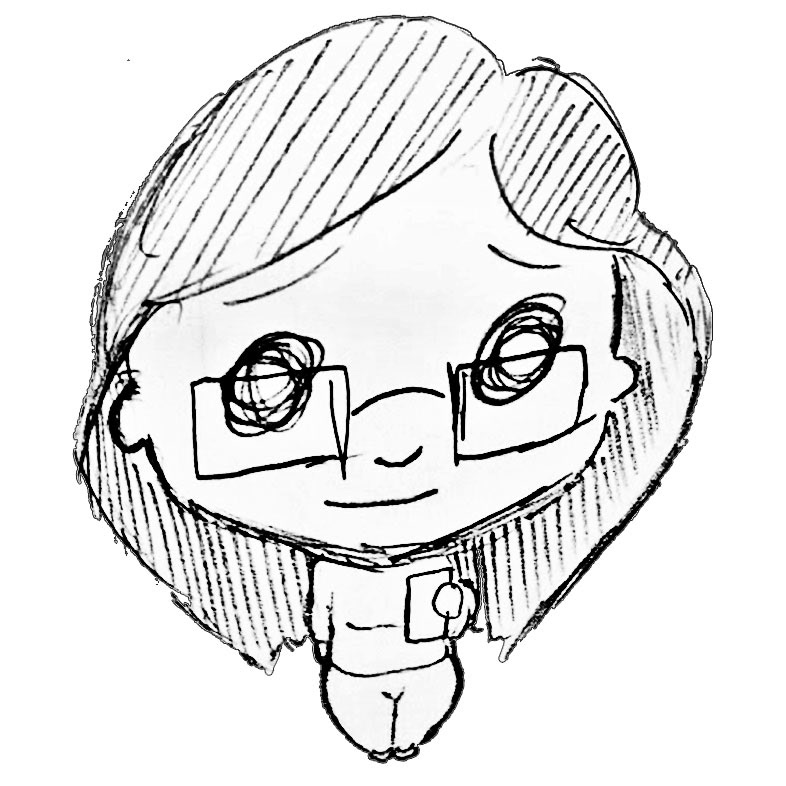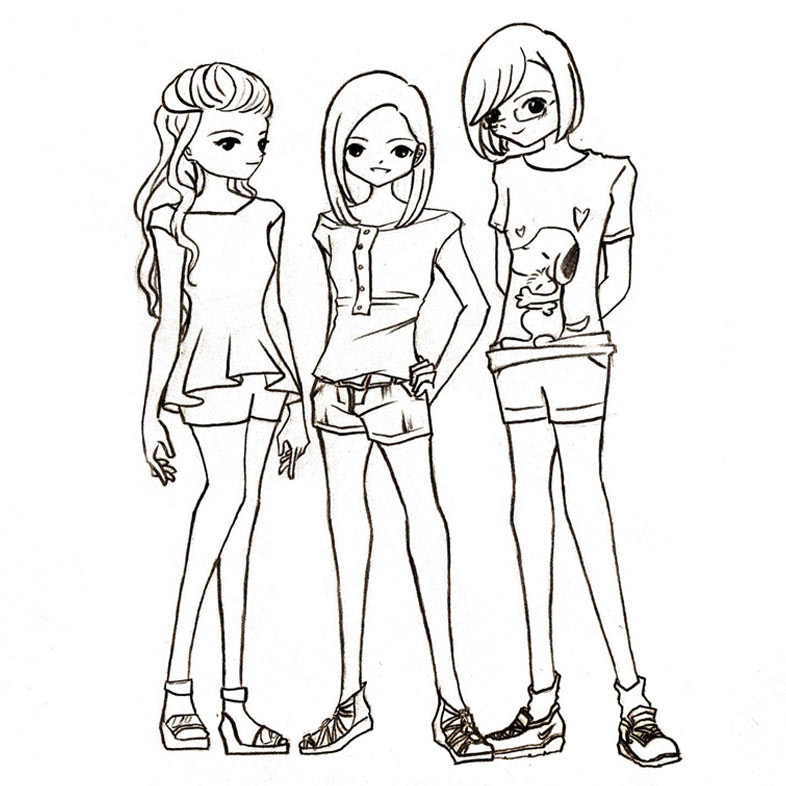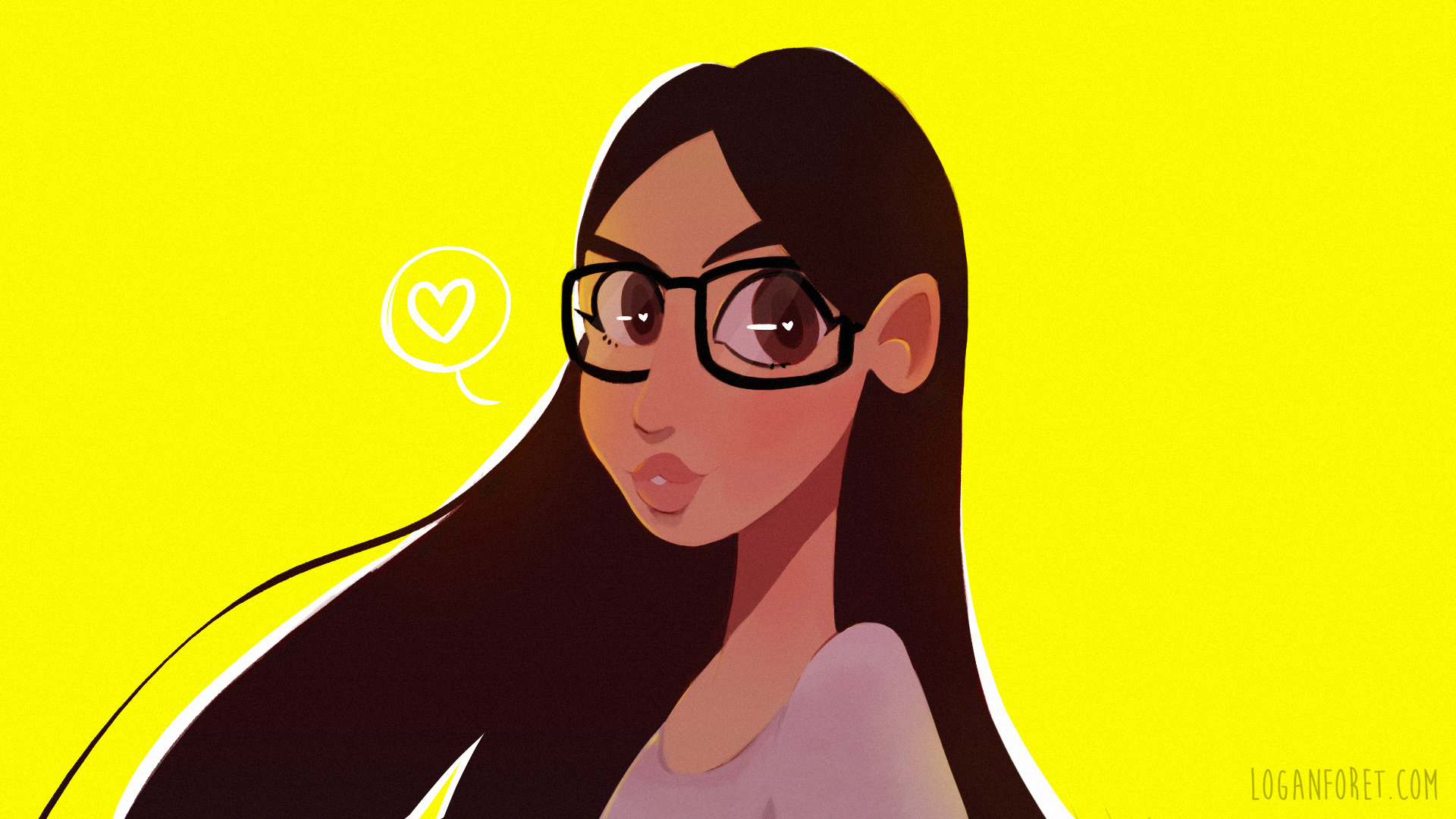 If you think we can work together,

shoot me a message

! I'm always open for collaboration and commissions. Let's make awesome stuff happen c: